THF-Where Legal Services Come to You

Welcome to The Hinkson Firm, a law firm based in Atlanta, Georgia. The Hinkson Firm is a boutique law firm that applies an unconventional approach to legal representation with the same proficiency, effectiveness, and professionalism of any large, traditional law firm.

The Hinkson Firm's mission is to provide superior legal services in the areas of family law, child welfare law, general legal services and mediation by keeping convenience of the clients at the forefront. The Hinkson Firm's goal is to eliminate the stress of an already intense situation in your life by coming directly to your workplace and/or a location close to your home for consultations, meetings, mediations, etc.
The Hinkson Firm customizes legal attention based on the needs of each client, while treating every client with the dignity and respect they deserve, while fighting strongly and fiercely for justice and their legal rights.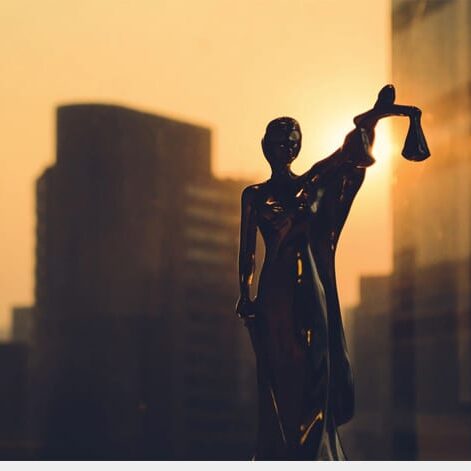 Get in touch with us today!